"The difference between a house and a home, is the energy it holds."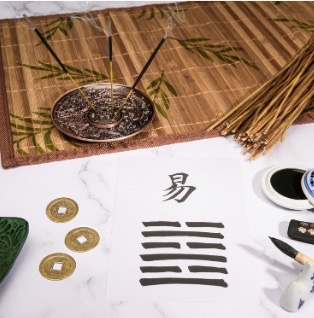 For all of us, our homes or offices are our source of security and comfort. We want it to be a place full of love, positivity and warmth. However, sometimes, there seems to be nothing wrong, but everything seems to be going wrong! Money getting spent quickly, being cheated, relationships getting sour, fights everyday, ill health and jealousy – literally EVERYTHING.
Vastu Shastra is an ancient Indian science, which looks at your architecture and how it influences your life. It has all the information of how your doors, windows, bedroom, bathroom, kitchen and everything else need to be. When everything is in alignment, life is beautiful. If even one element falls out of balance, life seems to be a burden!
I am blessed to be a Vastu Shastra expert, and I help people design and balance their homes and offices, and in turn their lives. I am actively involved for in-person consultations which helps me accurately examine the flow of energy.
If there are any flaws, faults or problems, I suggest corrections or remedies that will help neutralise the negativity and bring in a positive flow once again.
Starting a new office? Buying a new house? Want to enhance the positivity of your current residence? Wondering why everything keeps going 'wrong'? Take the help of Vastu Shastra, for added brilliance to your life!