Karuna Reiki..!!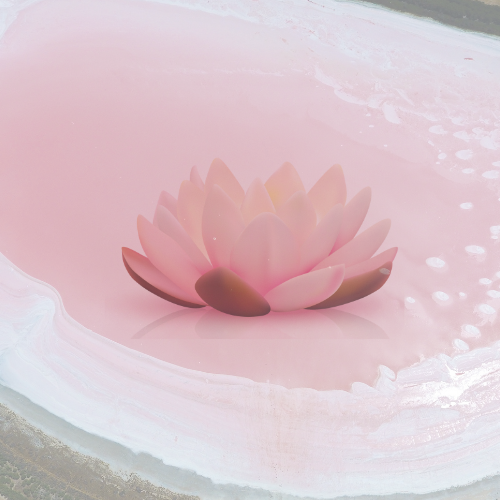 The word Karuna is a beautiful word in Sanskrit, which means 'compassionate action' or any action that reduces the suffering of people. And compassion can truly change the world. It is a quality of the Divine, which wants us all to heal, and help others heal. As you work towards, helping others, your own healing is accelerated.
It is a system of healing developed by William L. Rand who channeled symbols that are used for the healing process. He meditated on them and was guided to offer attunements after naming it Karuna Reiki.
Reiki, as the name suggests, holds you with a lot of compassion as you heal, which is truly a very important factor in any healing. People report feeling surrounded by a powerful force when they are being healed using it. This energy healing method also opens one up to access connections with their spirit guides, guardian angels and other enlightened beings who assist through the process.
The symbols differ from the traditional Usui Reiki symbols, and channel different energies. I am a Karuna Reiki Master, and besides channeling healing Reiki to people, I also offer attunements in this system, which will make you a Reiki practitioner and a Divine Channel.
To book a healing session with me, or learn it, get in touch now.